** UNDER RE-CONSTRUCTION **
The site has experienced a crash of WordPress, the system that runs it. We will be doing a re-build over the next month and release a new site.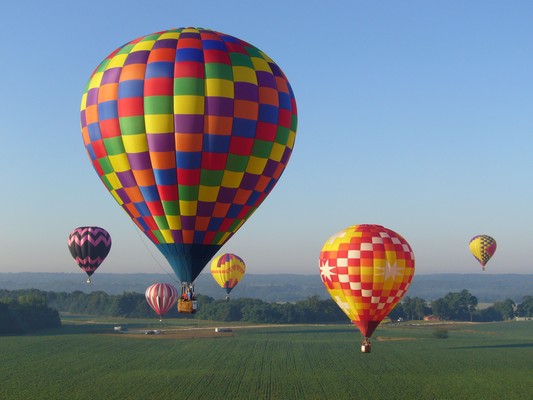 Current BAGI Activities
Continuing Education Seminar - April 6th
Co-sponsored by the Balloon Association of Greater Illinois (BAGI) and the Montgolfier Society of Indiana, a day of training dedicated to flying safely will be held at 50 E. Liberty, Danville, Illinois on April 6, 2013. Registration starts at 7:00am and the event should end at 5:00pm. All times are Central Standard Time.
Application form is at Application Form
Here is a map showing Danville locations, including hotels and seminar facility. Click on Danville Map
Event List
Here is a list of events BAGI members usually attend. Click on Event List